Steven A. Frank's Home Page
I am Donald Bren Professor and UCI Distinguished Professor at the University of California, Irvine. These pages provide information about my research interests and publications. All of my books and articles can be downloaded in PDF format.
---
Click images for information and downloading of my books and series
---
My YouTube channel includes a video lecture about my recent article on Metabolic heat in microbial conflict and cooperation.
---
Read a blog post about my series Puzzles in Modern Biology
Read my essay about the development of social evolution theory in the 1990s
---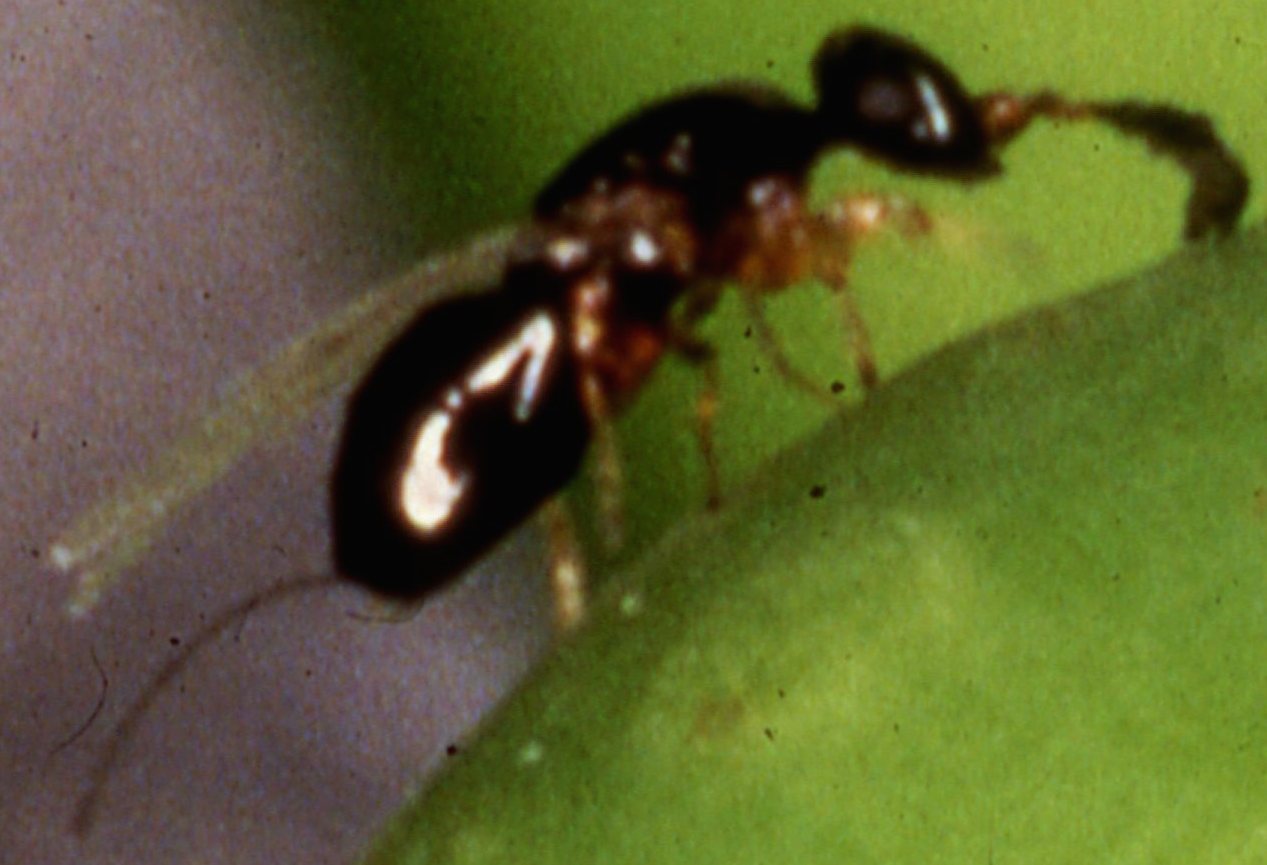 &nbsp